Please bring your items for the Monarch School to the
December 13th, 2022 Holiday Tea Suggested donations are: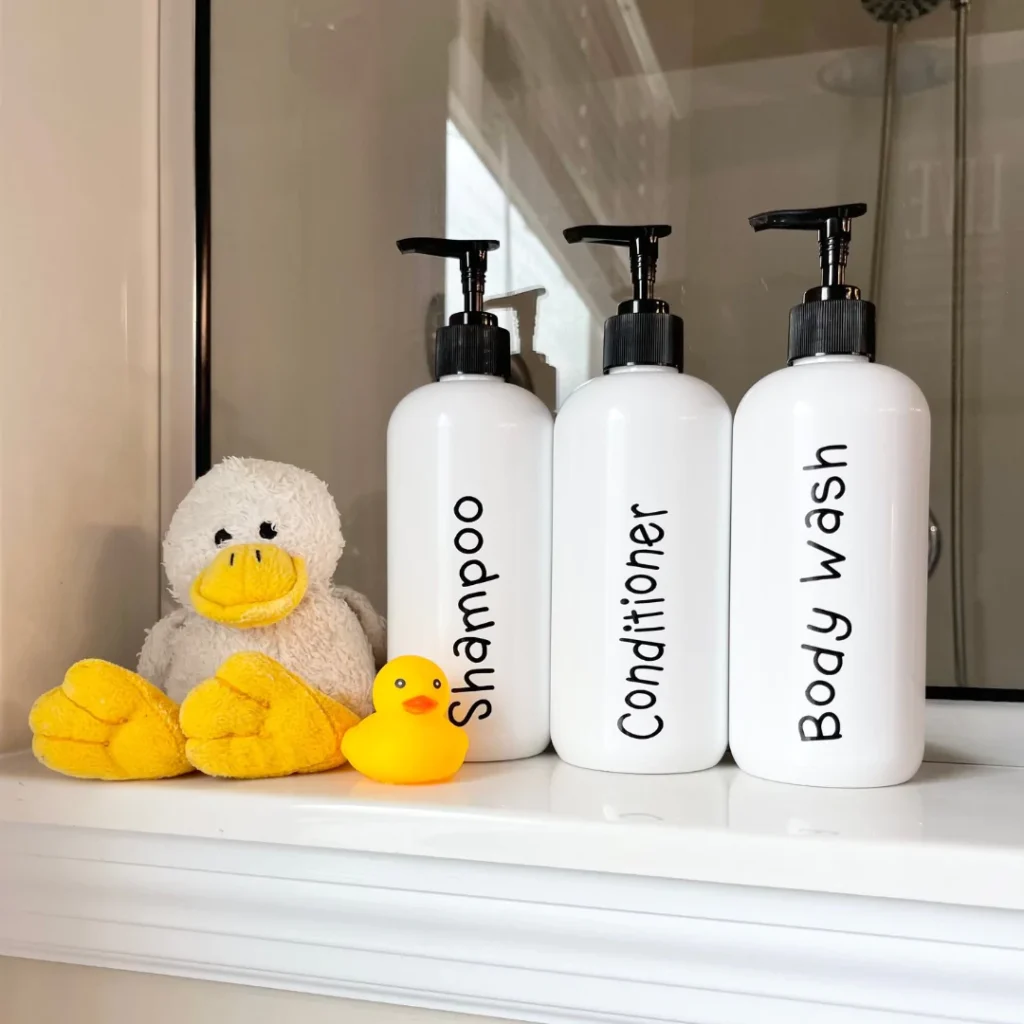 Full size bottles of shampoo, conditioner, body wash, body lotion, deodorant, toothbrushes & toothpaste. Thank you for supporting this important project.  Thank you, Anita for delivering our donations to the school.

Past Events___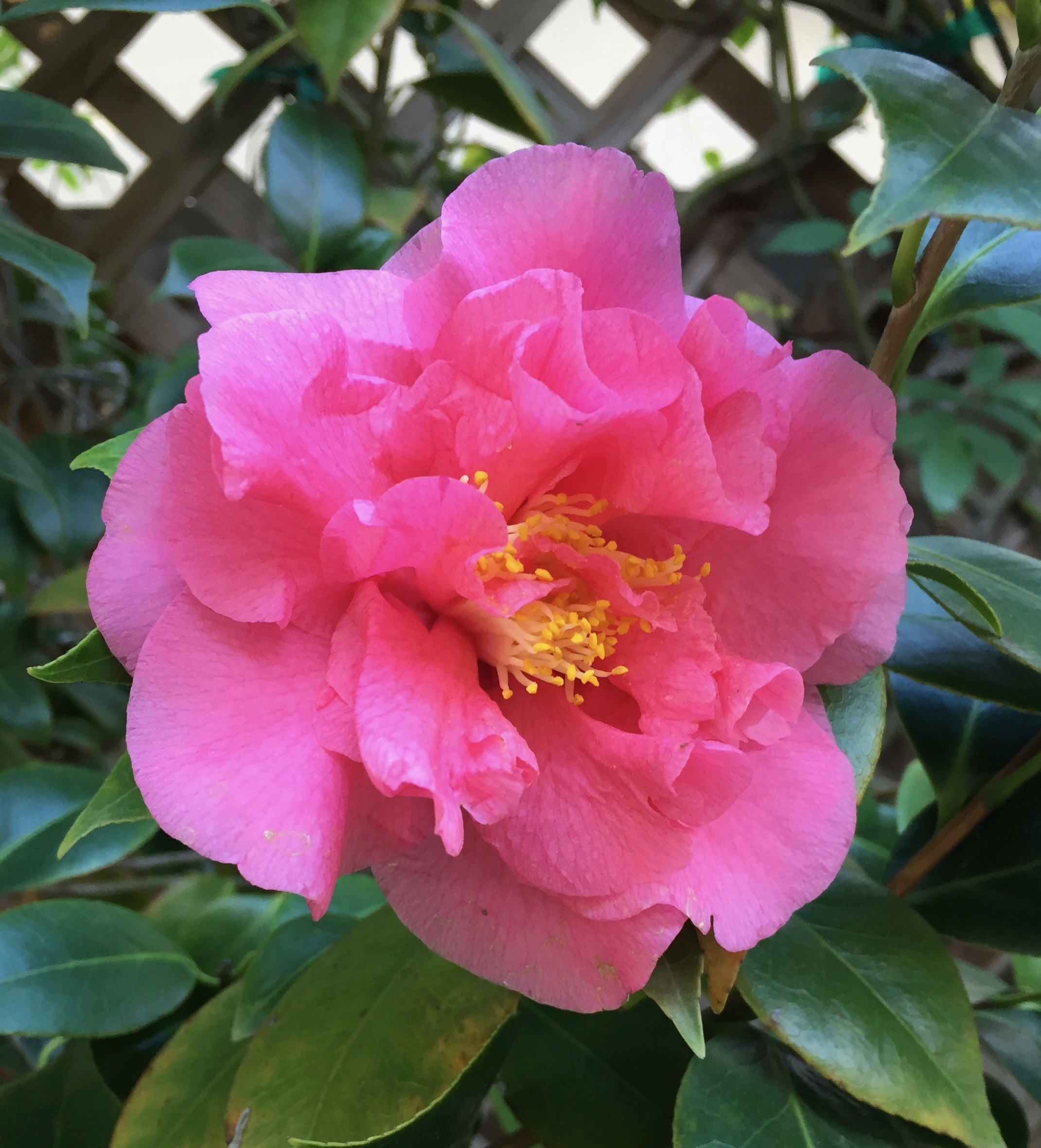 Spring Garden Tour 
For Members and Friends 
April 16, 2019
Blooms, Birds, Beautiful Gardens and Raffles Galore 
Fundraiser $30.00 per person
"Where am I going on this glorious journey?"
 "To your house of course"
Rumi   1207-1273
Tour four gardens from 10:00 am – 12:30 pm • Return to the Woman's Club for raffles and light refreshments.  All proceeds go to horticultural scholarships and La Jolla enhancement projects.
mail checks payable to the La Jolla Garden Club to:  Claudia Chan-Shaffer, 6266 Castejon Drive,
La Jolla CA 92037
EXCITING NEWS!
We have a generous donor!
Any amount you pay over the $30. will be matched by our donor until the matching total reaches $2,500.
Please give as you can!

Green Gardens Event!
Calendar this!   November 18th, 2018
Green Gardens is hosting our club and donating 20% of all purchases made
between 1:00 pm and 5:00 pm to our Club! 
Tell your friends, bring your neighbors and come have fun, visit with your Garden Club friends and of course buy all your fall gifts, needs and garden fill ins.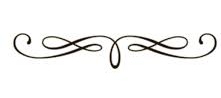 If you have ever considered becoming a Master Gardener this is your opportunity!  There is an orientation meeting on Wednesday September 13th at 10:00 am in Balboa Park.  For more information click here:
http://www.mastergardenerssandiego.org/2018class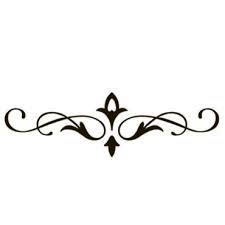 Thanks to our wonderful volunteers we will continue to provide floral arrangements for the Riford Library through the summer.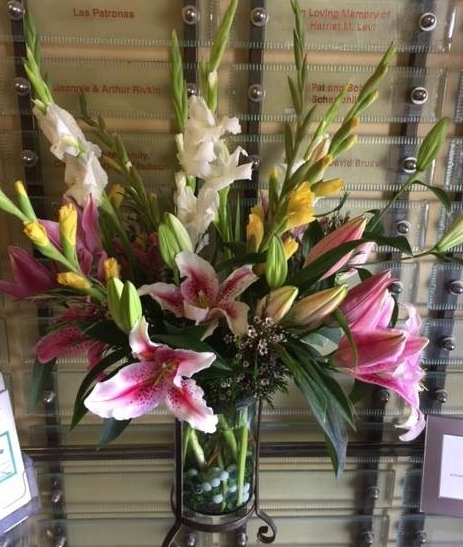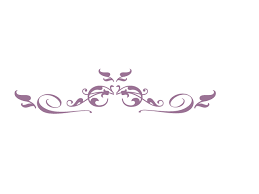 Our 49th Annual Gardeners' Market was another great success!
Proceeds will Fund Horticulture Scholarships to local Colleges
A huge thanks to these local business who have donated to our Silent Auction:
Cody's Restaurant • Dukes Restaurant • Elixir Espresso & Wine Bar • Girard Gourmet • One Beauty Hair & Nail Salon • Riviera Euro Comfort Footwear •The Living Room • The Midway Museum • Warwick's Booksellers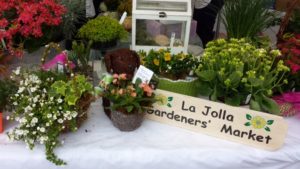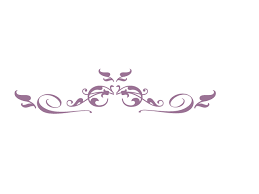 Palomar District Summer Board Meeting
Monday, June 5, 2017
The Winn Room at The Coronado Public Library – 640 Orange Ave, Coronado, CA 92118
10:00am – Board Meeting
This is a "transition" from the current board to the 2017-19 board
Awards from the 2017 CGCI Convention will be presented
Noon: Lunch (catered by Panera Bread Company) – Cost: $22.
Program: Gary Bulman – Roses
Checks payable to Bridge & Bay Garden Club
Mail to Vicky Northover, 3630 Arizona Street, San Diego CA 92104-4014
Note:  Your check is your reservation
Deadline:  May 26  – Note:  Minutes from the 2017 Winter Board meeting and the proposed budget for 2017-18 will be sent separately
WHO SHOULD ATTEND:
ALL district officers and district chairmen

ALL club presidents (or their designated representative)  

Please SHARE this information with ALL of your members who plan to attend.
WHO MAY ATTEND –  ANY club member – Join Ginger Taylor at this special annual meeting and contact her for more information:  858-453-0828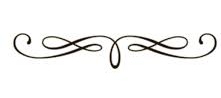 Past Events: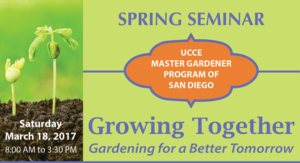 The Master Gardener Association of San Diego County is hosting a Spring Seminar!
Saturday March 18th, 2017 • 8:00 am – 3:30 pm
Click here for all the details:    http://www.mastergardenerssandiego.org/seminar/index.php
◊
Floral Design Forum
 Shinoda Design Center
12:30 pm – 7170 Miramar Road – San Diego 92121
May 1, 2017
Tom Simmons, AIFD, CFD, CCF Floral Designer
Tom has chaired AIFD Symposiums, special events and classes.  He is a highly sought after designer for his demonstrations and council.  Don't miss this one!
◊
Education – Inspiration and Enjoyment!
Fees:  Choose $70. for an 8 Program Season Pass or $12. per session for members or $15. for nonmembers
Reminder:  You may shop at Shinoda with a pass.  Ask our President.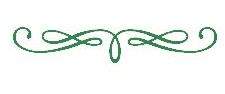 ∞ Past Events ∞
"December Nights"  2016 in Balboa Park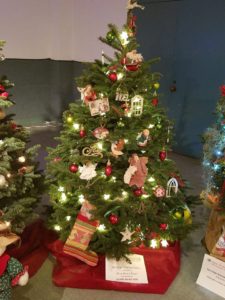 This is the tree The La Jolla Garden Club sponsored.  The theme this year is "Talk to the Animals: Celebrating 100 years of the San Diego Zoo"  Tree decorations are inspired by an animal or bird found in our zoo.  All 80 trees will be donated.
San Diego Floral Association sponsors this annual event.    Call for more information: 619-232-5762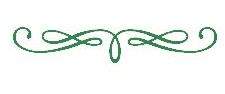 Upcoming Workshop FREE!
Sunday June 5th • 2016 @ 11:00 am
Come learn about the plight of the Monarch, ways to help save them and how to draw butterflies into your garden.  Sign up here: Barrelsandbranches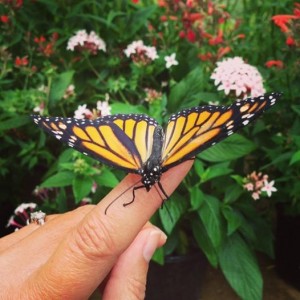 Succulent Letter Workshop
Saturday June 26th, 11:00 am – 12:30 pm
Megan Nygren, founder of the wildly popular "Succulents are For Sharing" will be teaching a Succulent Letter Workshop for Barrels & Branches. More details or to register, please click here: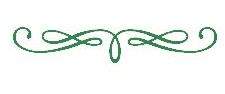 Shinoda Design Center Presents:
"Flower Power"
May 2, 2016 • 12:30 pm
7170 Miramar Road • San Diego 92121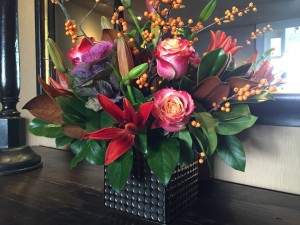 "Flower Power" Shinoda's most popular Program.  Watch as local designers race against the clock to complete a Surprise Package design from material, container and theme.
Then, like a 3 ring circus, they show a "signature design", a "round robin" and then a "wrap up" design
Reminder!   All California Garden Club members are able to shop at Shinoda Design Center.  Please get a pass from Kay Sanger.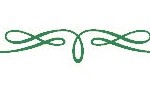 The Village Garden Club presents:
2016 Expressions in Art & Flowers
All are welcome – its a fun event!
Wednesday, April 20, 2016 • 4:00-7:00 pm
Expressions Preview Party
Congregation Beth Israel, 9001 Towne Center Drive, San Diego 92122
Art, Flowers, Food, Drink, Music, Merriment and a great auction!
Free to VGCLJ Members (but you must let us know you are attending!)
$20 Non-members, includes April 20th & 21st
Thursday, April 21, 9:00 am
VGCLJ General Meeting and Expressions Show
Congregation Beth Israel, 9001 Towne Center Drive, San Diego 92122
For more information contact Karen Eckhart @ 858-454-6283 or
Pam Filley @ 858-456-2285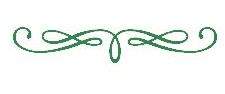 The San Diego Horticulture Society Presents:
Tomatoes – The King of the Spring Garden
Saturday February 27th, 2016  from 10:00 – 12:00
Speaker:  Roy Wilburn, Hort Manager at Sunshine Care in Poway
To Register or for more information: Tomatoes-KingoftheGarde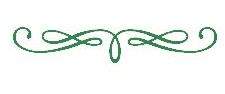 A Day at the Huntington 
Wednesday, April 20 , 2016 7:00 AM -7:30 PM
Bus Tour to the Huntington Botanical Garden
Sponsored by the San Diego Horticultural Society
Hop aboard our private motor coach for a full-day excursion to the Huntington Botanical Gardens. We'll start with private small group docent-led tours of the Chinese Garden, among the largest Chinese-style gardens outside China. Designed to promote the rich traditions of Chinese culture, the garden is truly a cross-cultural effort. Architects and artisans from China worked alongside California builders and gardeners. As a result, the Garden of Flowing Fragrance combines the botanical with the artistic and scholarly.
Lunch is on your own at either the Cafe or the legendary Rose Garden Tea Room. Afterwards you have the afternoon to explore the rest of the Huntington Botanical Gardens or Museums on your own, including the new California Garden (shown at top).
We'll head back to San Diego in late afternoon, arriving early evening.
$89 SDHS members – $99 Non-members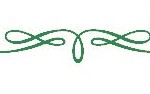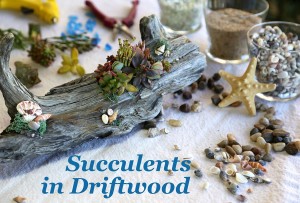 Succulents in Driftwood Workshop with Designer Katie Christensen
Location:  Buena Creek Gardens • 418 Buena Creek Road • San Marcos
Saturday January 30th, 2016 • 10:00 am – 12:30 pm
Come with friends and enjoy the nursery's park-like setting. Bring garden clippers, a light jacket and a brown-bag lunch if you like.  Held rain or shine.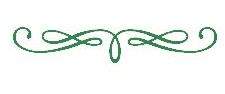 January Workshop

San Diego Horticultural Society Presents:
Dormant Season Pruning and care for Deciduous Fruit Trees & Roses
Saturday January 9, 2016 • 10:00 am- 12:00 pm • Poway
Free to SDHS Members & Free Parking
A hands-on workshop presented by experts Patty Berg & Rachele Melious with Ray Wilbum showing basics of rose pruning, tips on fertilization & disease control.
Bring your gloves, bypass pruners, loppers, pruning saws and join the fun!