The trip to Robinson Gardens is sold out, however we are starting a waitlist. Should we receive cancellations, we will process folks onto the bus in order they were placed on the waitlist.  We will return/refund payments to those on the waitlist should they not be placed on the bus.
NOTE!!! New Date for The Robinson Gardens is Tuesday April 25th!
February 26th, 2020 – 11:00 am
A self drive/carpool trip to Kniffing's Nursery in El Cajon – just 29 miles from La Jolla
Tour this family owned and operated nursery, established in 1927, today a wonderful nursery known for the largest selection of roses in San Diego County.
Opportunity to shop at take home treasures
Followed by lunch nearby at Grand Ole BBQ (also featured on the Food Network channel)
Sign up at the February meeting!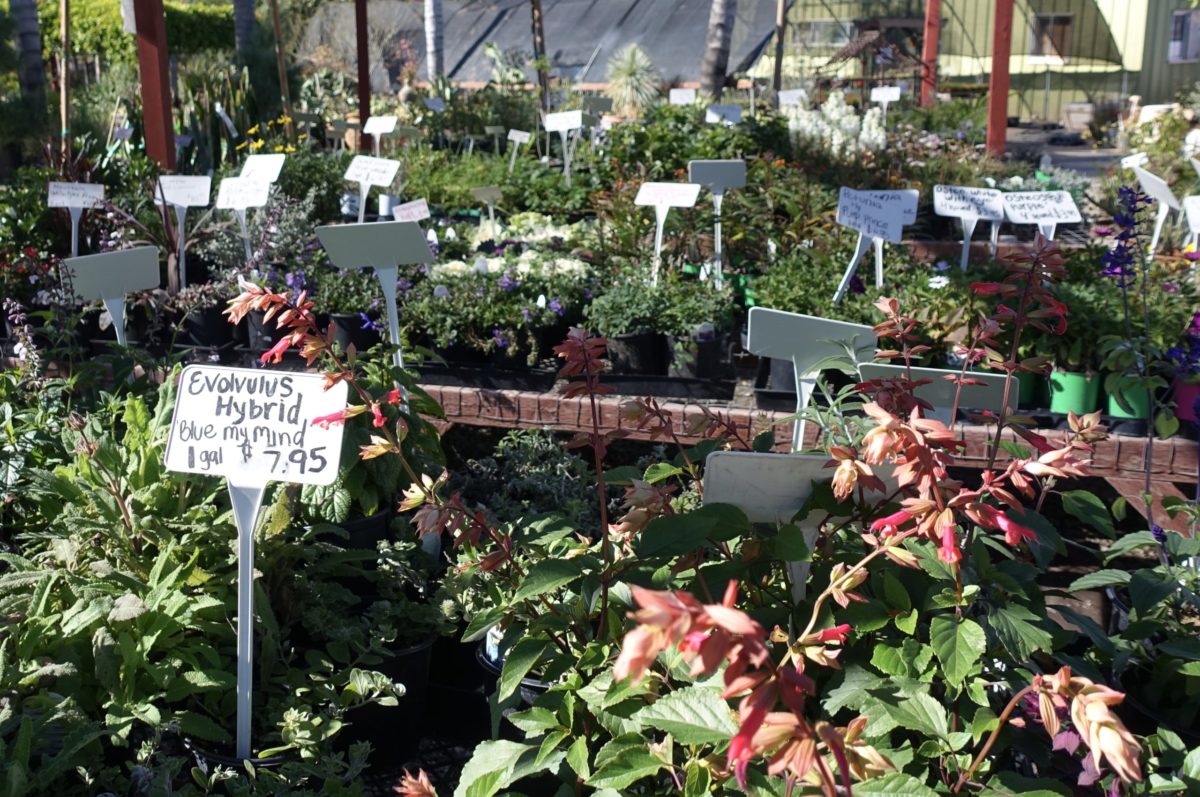 April 28, 2020
This is an exciting collaboration with LJ Community Center!
Sherman Library and Gardens, Corona del Mar, CA
Bus Transportation • 8:30 am departure • return La Jolla approx. 4:00 pm
*Visit the Sherman Library which preserves books and documents relating to the history of southern California.
*Tour the nationally renowned botanic Gardens spanning 2.2 acres with a Docent.  Opportunity to visit their Gift Shop on the premises.
*Lunch at the Farmhouse at Rogers Gardens.
*Shop at Rodgers Gardens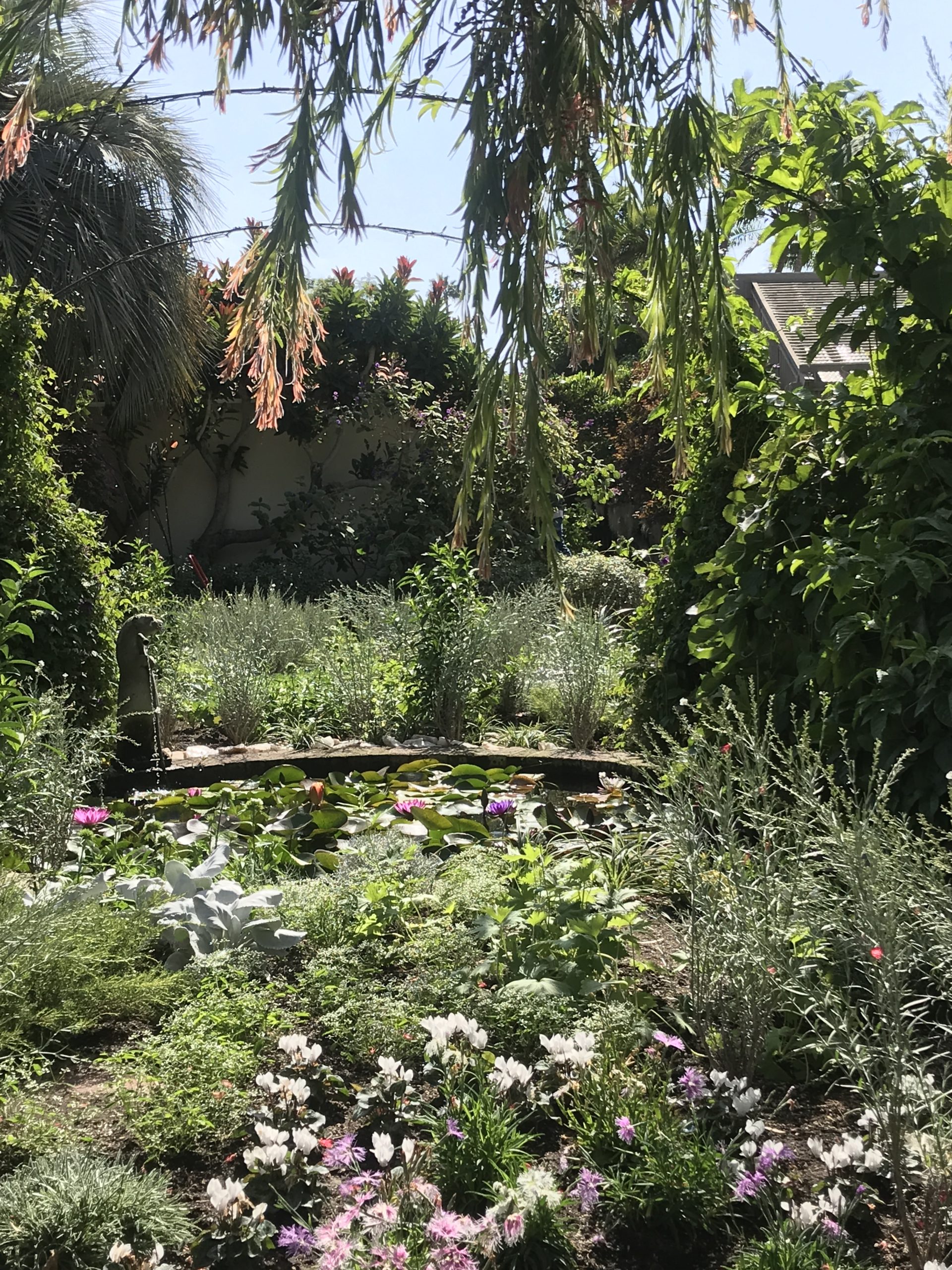 Casa Romantica:
Historic Home and Garden
San Clemente 
Tuesday, December 3, 2019 
Tour begins at 11:00
We'll visit the historic Spanish Colonial Revival home built in 1927 and Tour the Gardens with a Volunteer/Docent. The property is 2.5 acres of coastal gardens overlooking the Pacific Ocean.  There will be a $5 per person admission fee – cash only, please.  We'll visit their small gift shop after the tour.
Join in for lunch after the tour at a The Fisherman in San Clemente.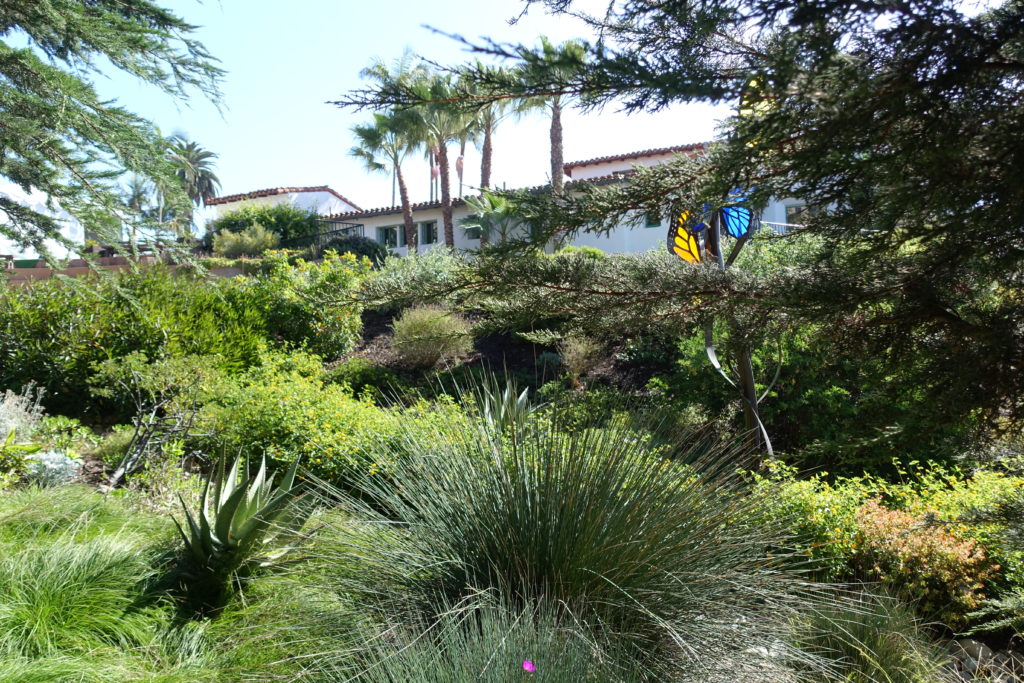 Self Drive or Carpool – 52 miles from La Jolla Sign up at the November meeting or by contacting Michele Samuels
Past trips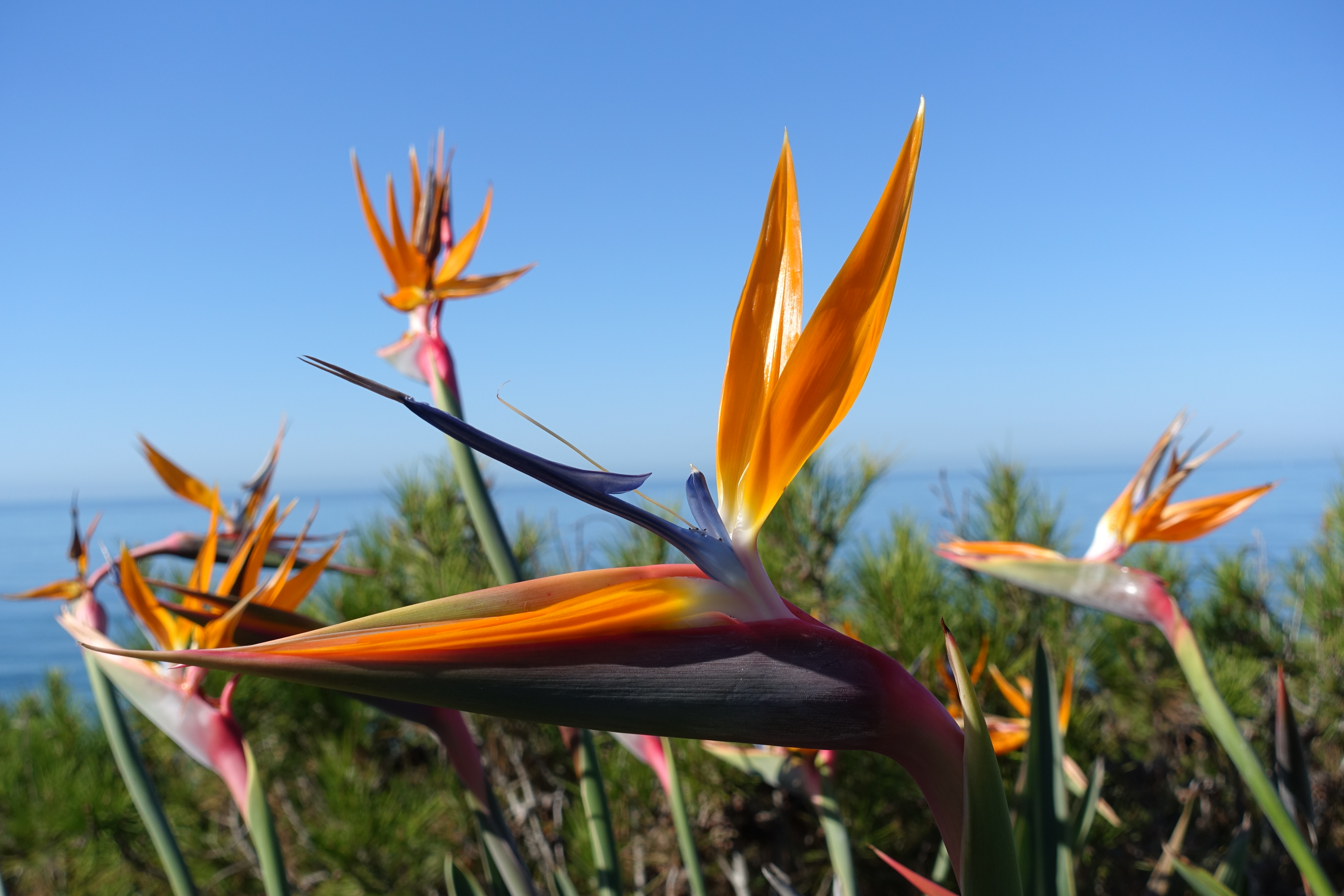 La Jolla Garden Club Tour 
Meditation Garden at The Self-Realization Fellowship Center
*Visit the Meditation Gardens
*Opportunity to visit The Self-Realization Fellowship Book & Gift Shop: books, meditation guides, Indian arts & crafts, colorful saris, shawls, jewelry, and much more. Quite a large shop!
*Followed by Lunch at the Lotus Café in Encinitas. Wide assortment of salads, burgers & sandwiches, also chicken, fish and pasta choices. Range of vegetarian options (plus vegan, gluten free, etc.) and all-day breakfast options.
November 6, 2019   10:30 am
Encinitas, just 19 miles from La Jolla
Self-Drive or Carpool
The Japanese Friendship Garden in Balboa Park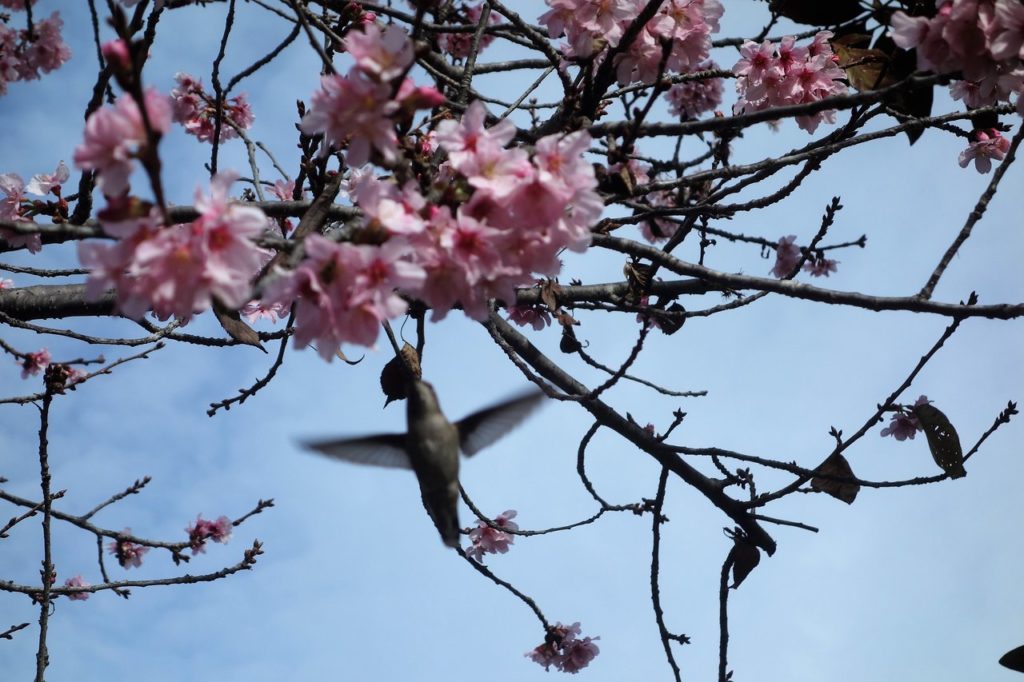 Tuesday March 26th, 2019 • 10:00 am
*90 – minute docent-led tour of this fabulous garden
*Just after their 12th annual Cherry Blossom Festival
*Dry stone cascade – Cherry Tree Grove – Turtle Island Wooden Bridges –
*Babbling stream – Waterfall – Sitting Buddha sculpture – Inamori Pavilion
*Cost:  $12 or $10 for seniors (65 +)
*Optional lunch (your cost) follows at The Prado restaurant in the park
 Contact Ina Thompson at:
[email protected] or call 858-220-5224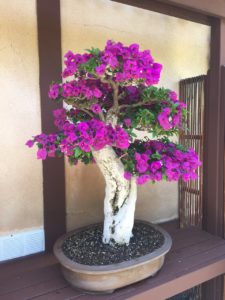 *