1:00 pm – La Jolla Womans Club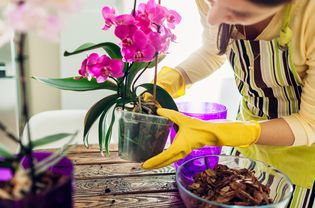 "Orchid Growing in San DIego"
We are so lucky to welcome Debby Halliday, the current President of the San DIego County Orchid Society.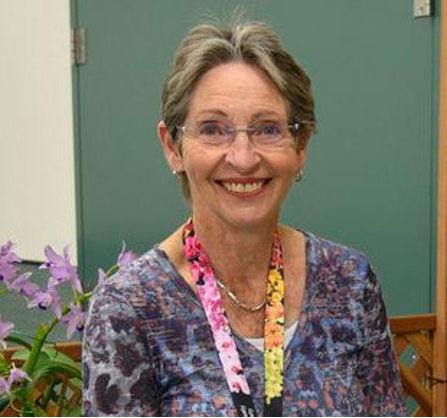 "San Diego county, and especially the coastal area is an excellent habitat for a wide variety of orchids.  There are many you can grow on a patio or balcony with just a little shade to protect them from the full sun.  I will present a lecture with slides about orchid growing in general, with an emphasis on the orchids you can grow well either in your house or outdoors.  I will also bring an assortment of good outdoor orchids to show you.  There will be a handout list of the orchids we discuss and plenty of time for questions."   Debby Halliday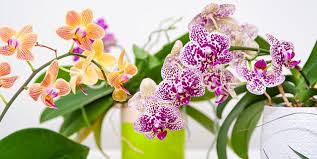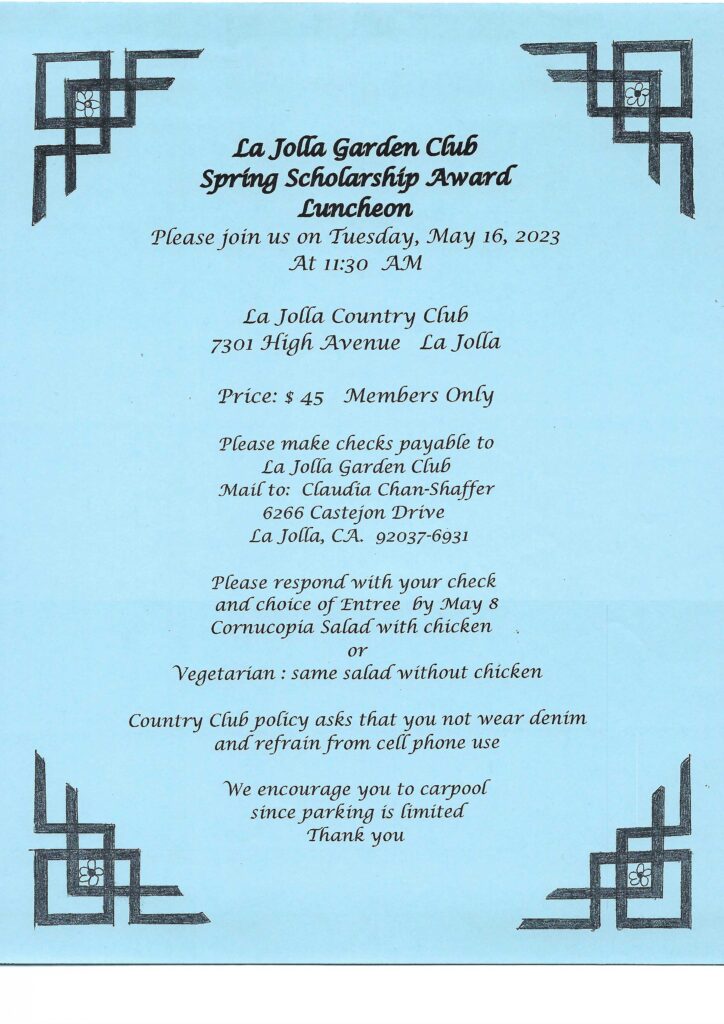 Watch for this Program next fall:
Jim Zemcik is a San DIego native and international known geranium breeder whose hybrids are available in both Europe and North America.  He has introduced a series of plants named after prominent San Diego individuals and his series of virtually pest free geraniums have become the official City of Flowers in several California cities. 
Come hear him speak and learn from this expert!
 Sales and Raffles will follow!