Don't Forget your donations for the Salvation Army!
Next meeting – November 19, 2019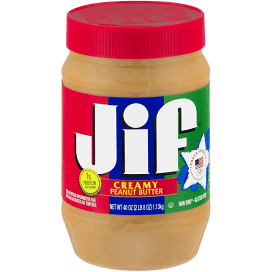 Please bring nutritious, non perishable food for families in need in San Diego.
Suggestions:
Canned meats, dry or canned beans, cereal, oatmeal, rice, peanut butter (no glass jars) canned soup, fruit, vegetables, pasta and infant formula.